101 Delicious and Memorable Summer Bucket List Ideas for 2023
Can you believe it's nearly summer? I don't know about you, but I'm extremely ready! Los Angeles had one of the rainiest seasons we've seen in years, so I'm counting down until it's time to dust off the flip flops, grab my sunnies and make my favorite iced beverages.
Whether you're a seasoned traveler or a laid-back homebody, I've got you covered with the ultimate Summer Bucket List Ideas for 2023.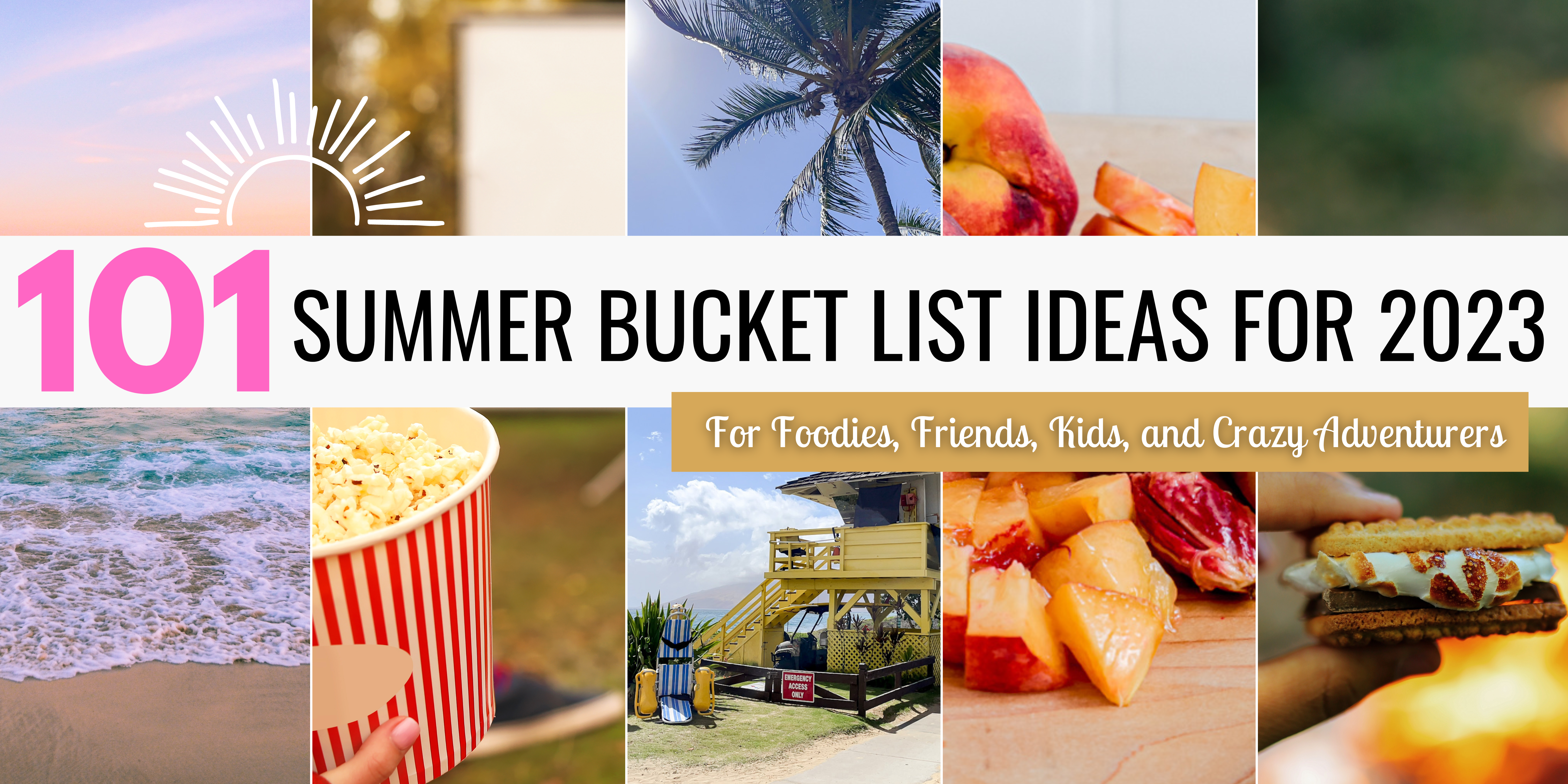 This post is all about Summer Bucket List Ideas for 2023.
This post may contain affiliate links, which means that I may receive a commission if you make a purchase using these links at no cost to you. As an Amazon Associate I earn from qualifying purchases at no additional cost to you.
Why You Should Make a Summer Bucket List
Now, let's talk about Summer Bucket List challenges. Isn't life more fun when it's spontaneous?
A bucket list is not just a list of random activities; it's a carefully planned list of experiences that help you break out of your normal routine and make core memories (any Inside Out fans?).
Sometimes planning with a checklist goes a long way in pushing you a little further past your day-to-day routine. Instead of sitting around thinking about what to do, you pull out your bucket list and get on your way.
Here's an example… hiking Half Dome has been on my husband's summer bucket list for years. But that's not something you can just wake up and decide to do on a whim! Making a bucket list and talking about it with your spouse of your friends keeps you in the "adventurers" mindset and gives you even more motivation to make things happen. We ended up hiking the Half Dome Cables last summer and it was one of my absolute favorite memories! You can read all about it here.

It's all about stepping out of your comfort zone, trying new things, and challenging yourself to find new ways to enjoy the simple blessings of life. Summer goes away faster than it comes, so this list will help you make the most of it!
What I'm Focusing on This Year
Of course, tasty food is ALWAYS a focus of mine. So I made sure to include plenty of fun recipes and tasty summer cocktails.
Some of my favorite summer memories are centered around food. Plus, you can find gorgeous fruits and veggies that are in season during the summer like watermelon, peaches, pineapple, citrus and heirloom tomatoes. I grabbed these photos of tomatoes and pomelos from LA's Hollywood Farmers Market, which I highly recommend.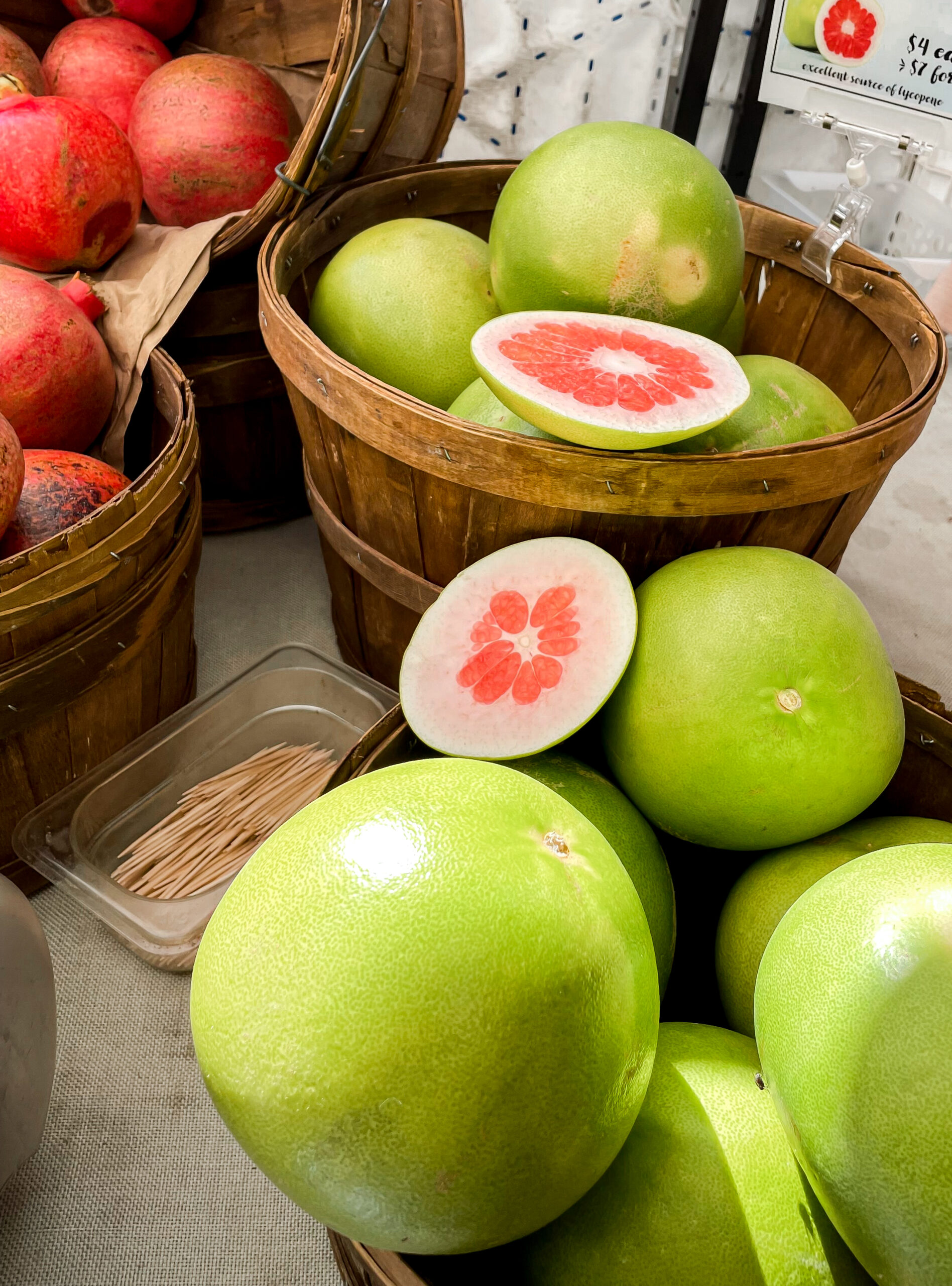 Oh, and don't worry, I've thought of a little something for everyone. Whether you're a crazy adventurer, a foodie, a teen, a couple, a family with kids, or making plans with friends, these Summer Bucket List Ideas have got you covered.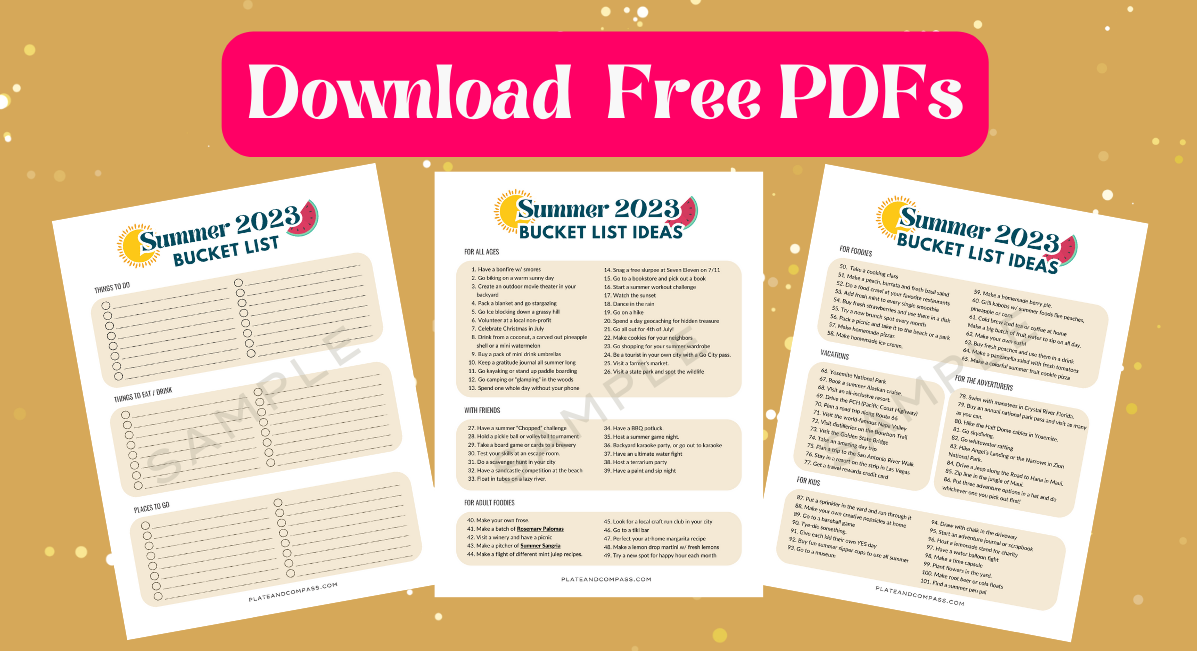 Summer Bucket List Ideas for 2023
For All Ages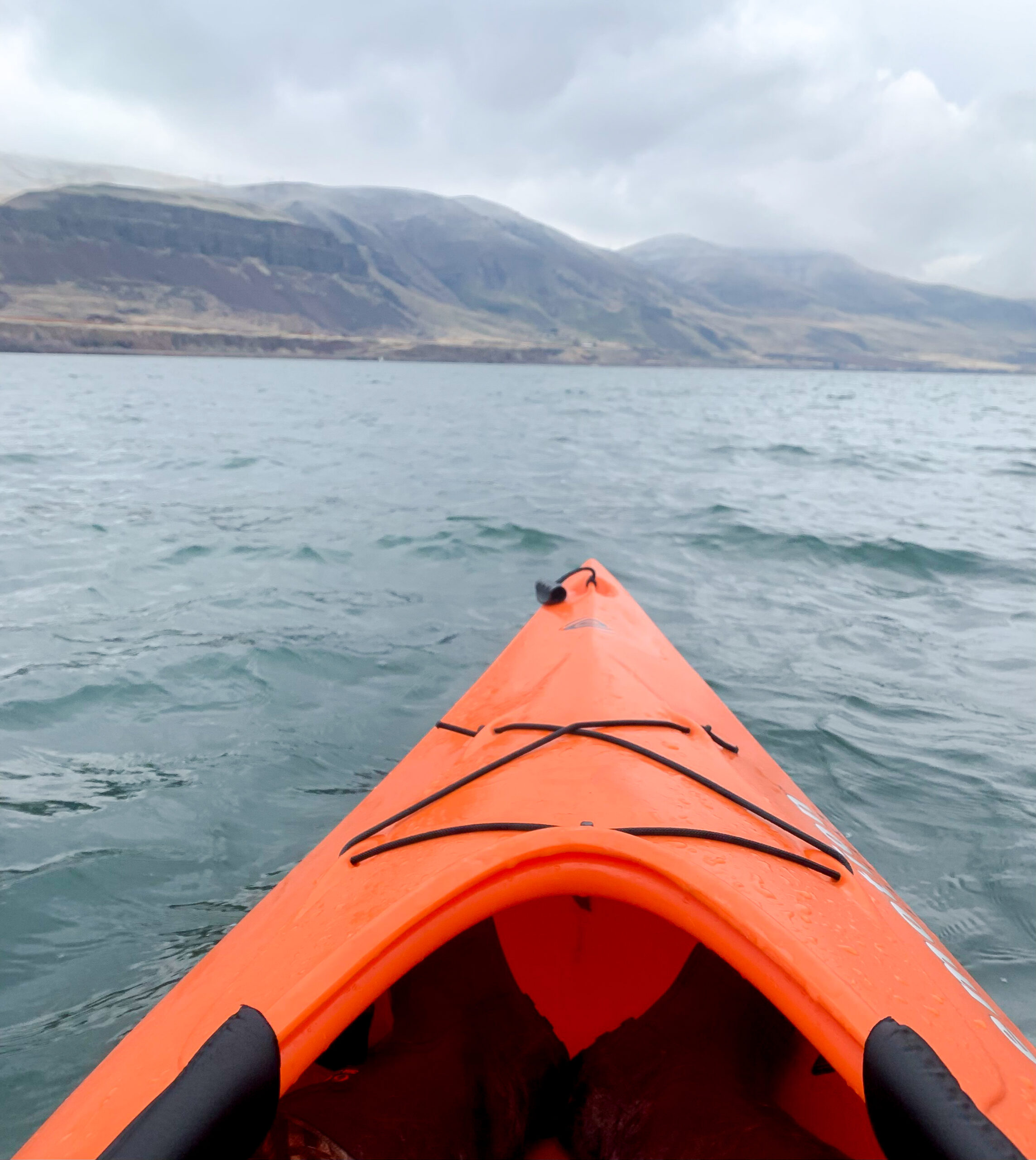 ---
With Friends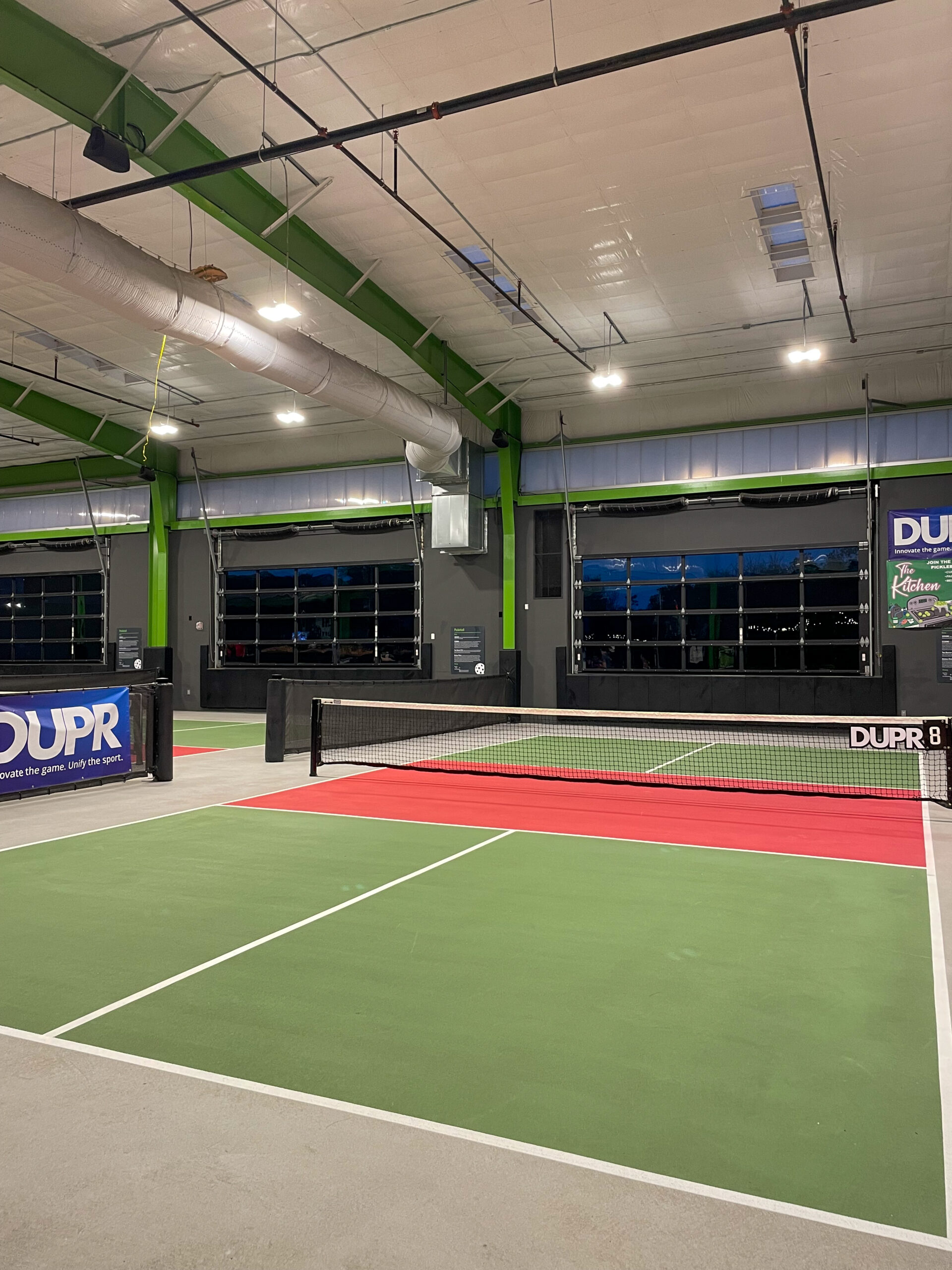 ---
For Foodies
---
For Adult Foodies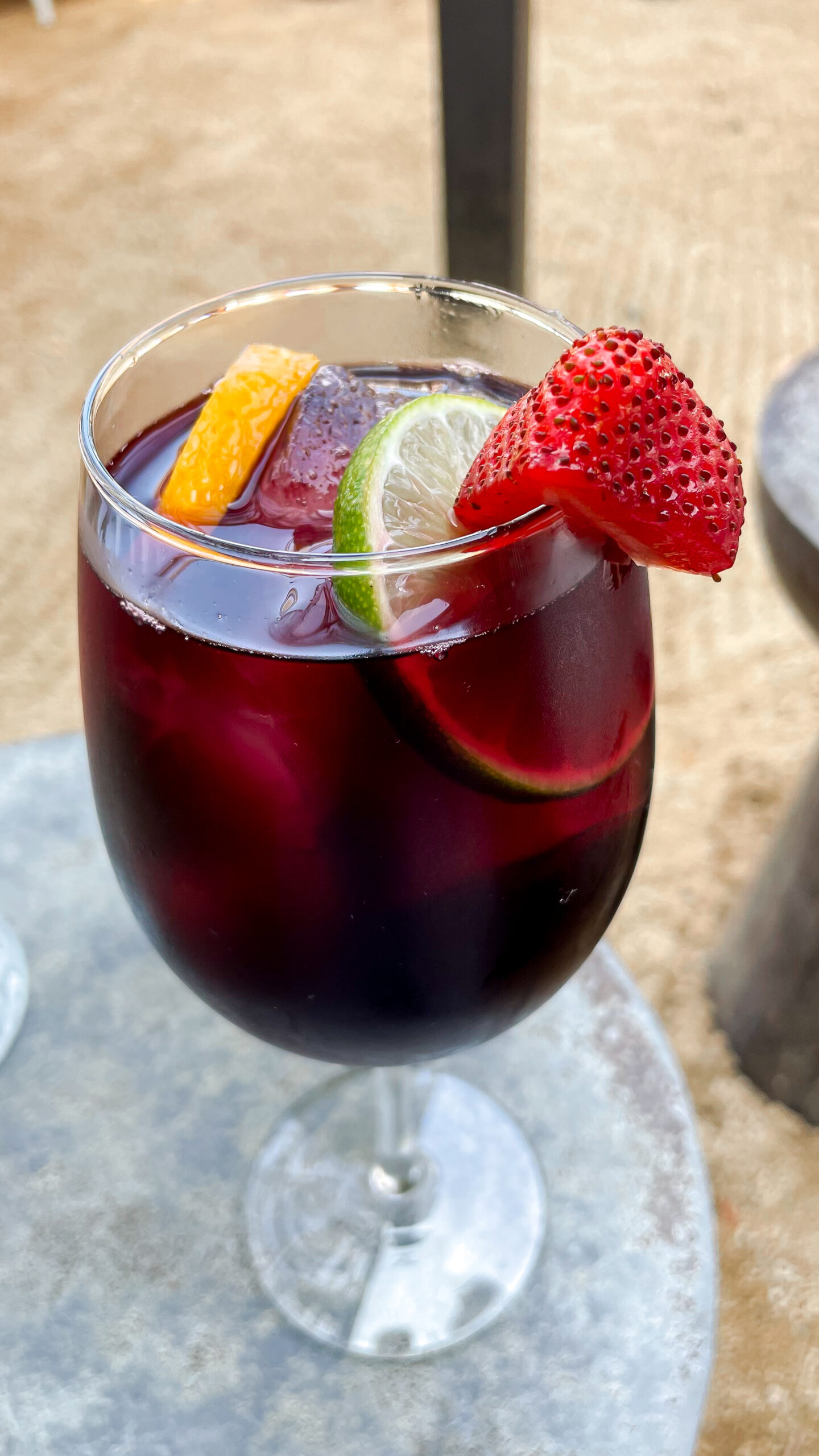 ---
Summer Bucket List Vacations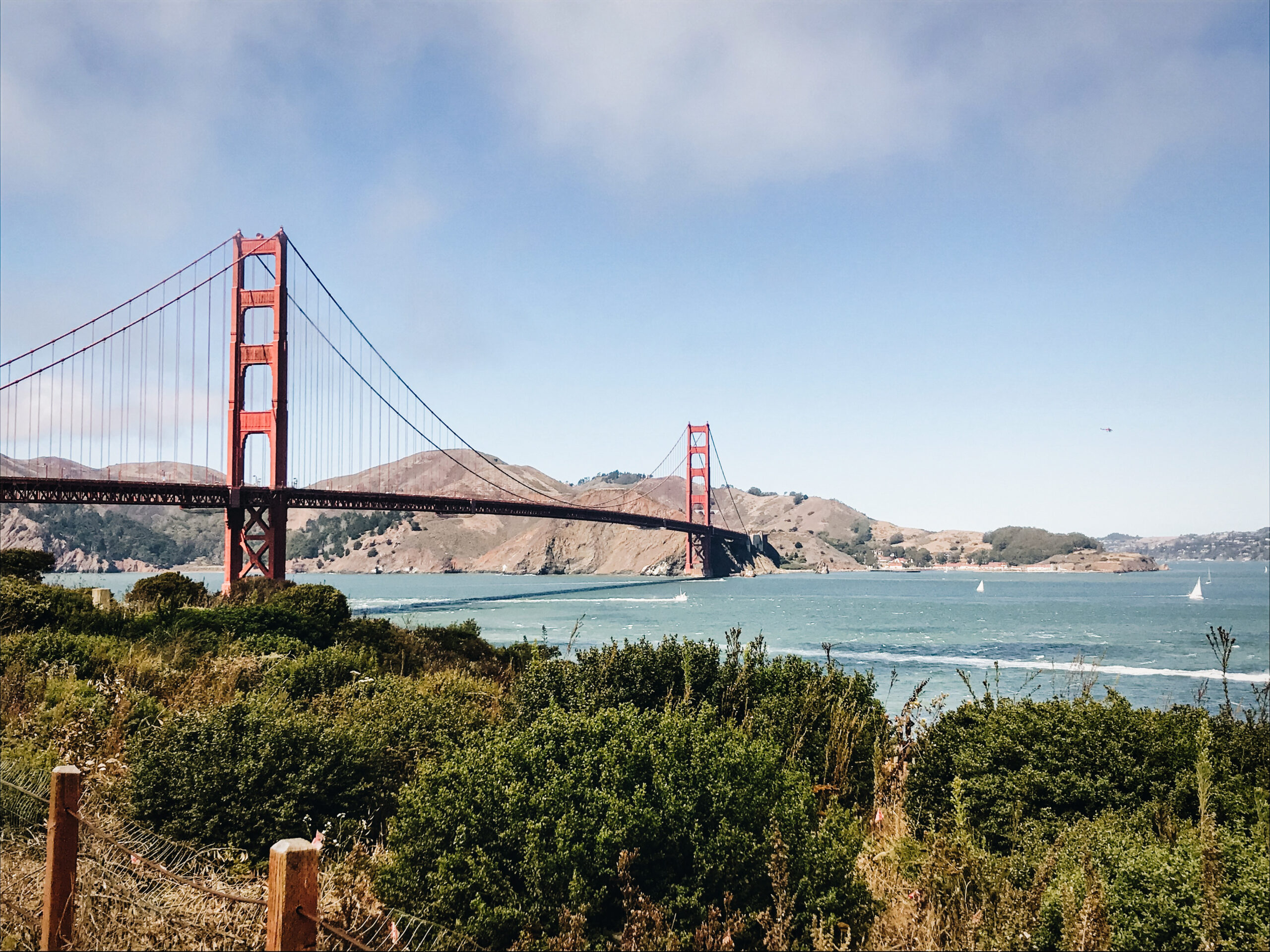 For the Crazy Adventurers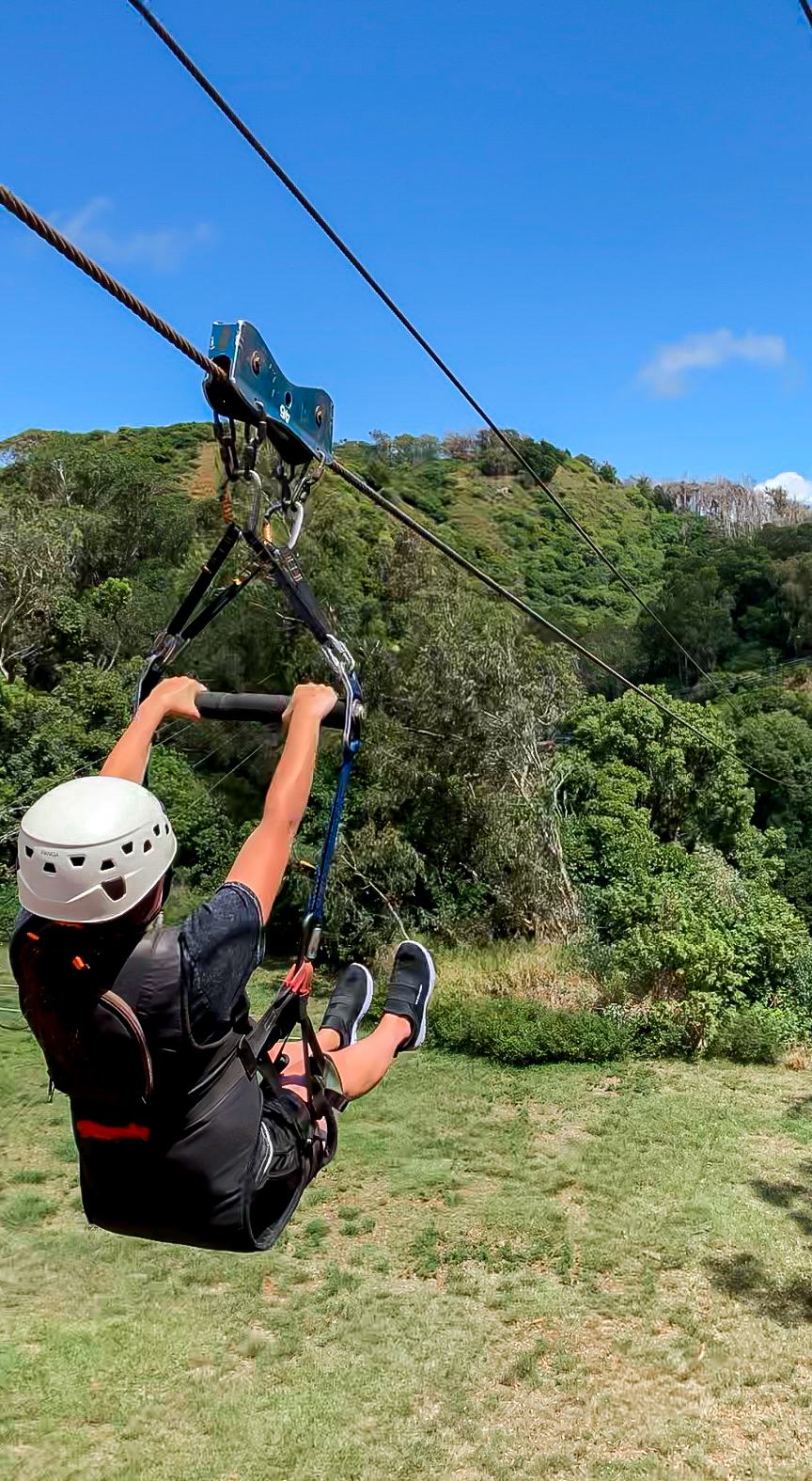 ---
Great for Kids
How Many of These Summer Bucket List Ideas Will You Do?
Summer is definitely my favorite season. I was made for sunny weather, so it's my time to thrive!
I don't know about you, but I'm certainly inspired to cross as many of these Summer Bucket List Ideas off the list as I can!
Drop me a comment with your favorite summer foods/activities below if they aren't on the list. I love hearing your favorites and learning new amazing things from you too.
So let's make this a happy, memorable and unique summer that you'll always remember.
Happy travels, friends!
-Hannah
This post was all about Summer Bucket List Ideas for 2023.
Like this post? Pin it for later!