Here are some of my favorite deals and travel hacks that I use to save money when traveling or eating out. I'll update this page regularly, so check back for new deals or subscribe to my email list to be notified!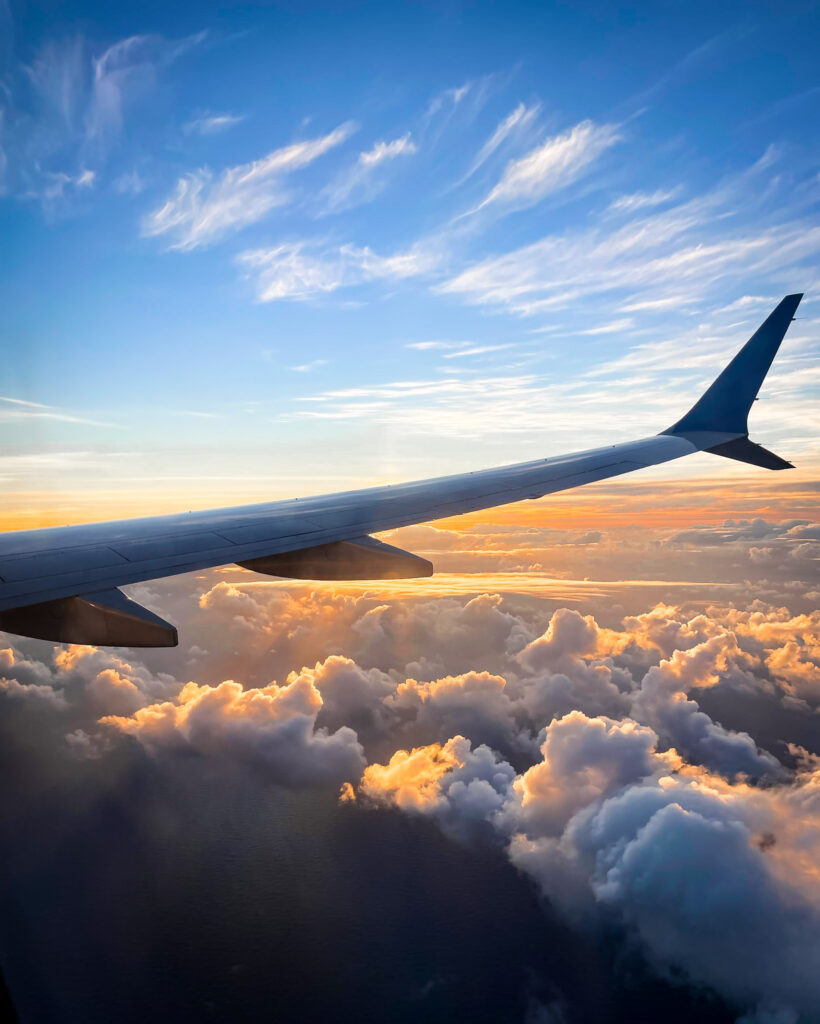 Cash Back
I use Rakuten for cash back, which is basically free money! So far I've earned $402 in about a year, just by adding the Rakuten Chrome extension and making sure I click it before I make purchases. It adds up, especially if you travel! Priceline is currently up to 8% cash back, Hotwire is 3%, Booking.com is 4% and there are many more.

Sign up here and get $30 back after you spend $30.
Travel
Hopper
The Hopper app is great for tracking flights to determine when to buy them. Just search the route and it will recommend you to book now or wait. You can also follow the flight or freeze your price and watch for changes.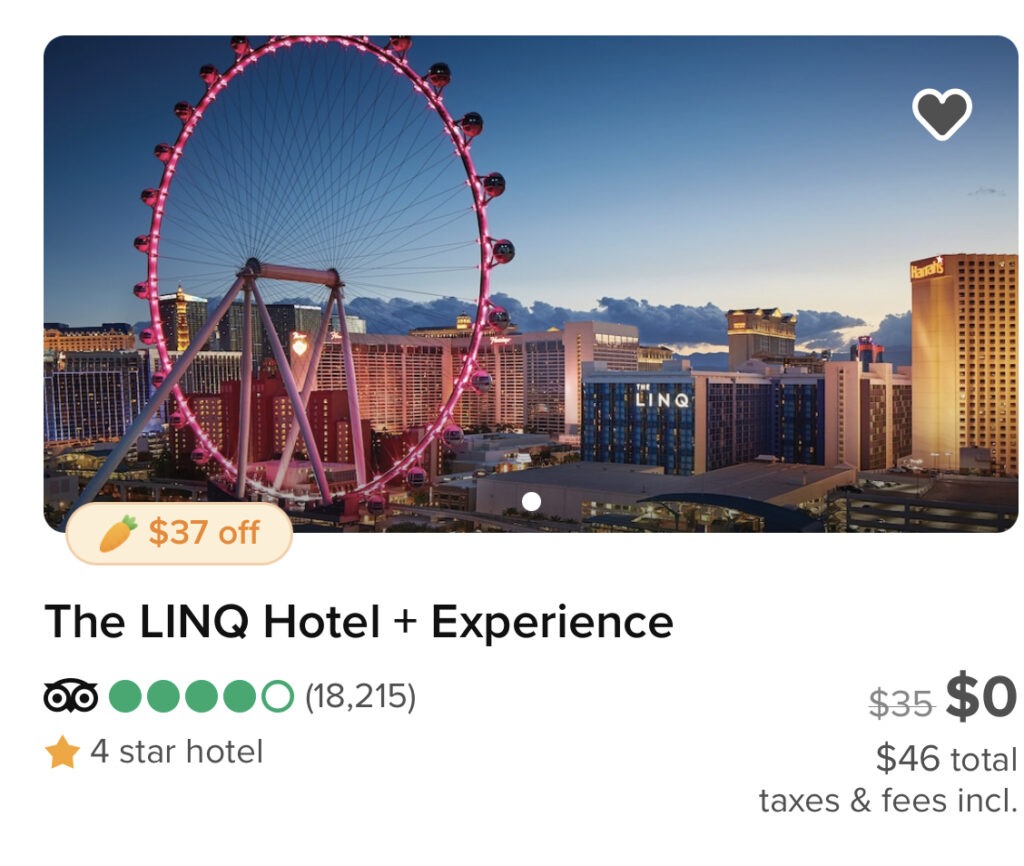 Hopper also runs a lot of sales and featured destinations with great deals. I've found hotels for $4 in Las Vegas (+taxes and resort fee) and even a short flight from Maui to Honolulu for $0! If your destination isn't featured, turn on notifications and watch for changes because you never know if it might pop up!

USE CODE: HANNAHF5WD for $10 off your first booking.